Apr 28, 2016
Back from my Brompton California bike tour, I share my thoughts on the adventure!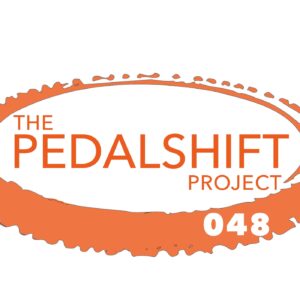 The Pedalshift Project 048: A Brompton California Bike Tour (mp3)
Reach out to the show via email, Facebook, Twitter and Instagram. Don't forget to join the newsletter too.
Have some bike touring or overnight stories to share?...